What is Pflag?
Pflag is York Region's LGBTQ2IA+ support, resource and education network – bringing together all members of the community. We are a volunteer-led local registered charity servicing one of the fastest growing and multicultural regions nationwide.
In spite of how far we've come, we still encounter frightened adolescents, confused, fearful and even angry parents, caregivers, and family members who have questions or concerns about sexual orientation or gender identity. Our dedicated volunteers are there to connect us to one another, share our stories, and learn how we can better support.
Learn About our Programs
coffee night
listen. share. connect.
Our Programs are a safe space where members of the LGBTQ2IA+ community, their friends, family or allies can come together. We offer two different programs: Coffee Night Support Meetings and Pflag YR Socials. Our Coffee Night Support Meetings is a place to seek support if you have questions or concerns about sexual orientation or gender identity and expression, or navigating other challenges.
Our Pflag YR Socials offer different themes and experiences every month as you connect with and meet Parents, allies, and LGBTQ2IA+ community members. Our themes include: Art, Film, Games Nights, Trivia Nights, and much more!
Coffee Night Support
Online on ZOOM
Starts at 7:00PM
Second Monday of every month
In Partnership with: Aurora Public Library
Pflag YR Social
15145 Yonge St, Aurora, ON
Starts at 7:00PM
Last Wednesday of every month
In Partnership with: Aurora Public Library
Whether you're a LGBTQ2 person who is "coming out" to your family and friends, or a parent who has just learned that your child is gay or trans, Pflag is here for you. No matter where you are on your journey, we can help.
*You do not have to register in advance for in person meetings. ASL interpreting is available with advance notice. Please contact us to make arrangements. Location is wheelchair accessible.
Our COVID-19 Response
All of our Coffee Night services have shifted to an online format for the foreseeable future. For more information on our Coffee Nights and how to sign up, feel free to visit the link at the top of our page.
Sign Up for our Program Updates and Pflag YR News!
ScapeGOAT Documentary
We are thrilled to announce a new documentary, in partnership with D.F.F. productions: ScapeGOAT.
We believe scapegoating has two victims, the people being scapegoated and the people who are led to believe the lies. Recent years has seen a rise in anti-trans rhetoric from the far-right. To better promote and espouse this discriminatory rhetoric, these groups seek to create and exploit channels of misinformation with dangerous and often inflammatory and devastating results.
Learn More about Project ScapeGOAT
Donate
Pflag York Region is a local registered charity, run entirely by volunteers. We rely on your donations to offer much-needed services to LGBTQ2 youth and their friends and family.
This includes our telephone support line, monthly support meetings, public education
campaigns and presentations in schools, workplaces and community settings
Make a one-time or monthly donation. Thank you for your support.
Donate
Get Involved
Whether it's becoming a long-term member or a short-term volunteer, there are many ways to get involved with Pflag. Help inspire change in the community!
Volunteer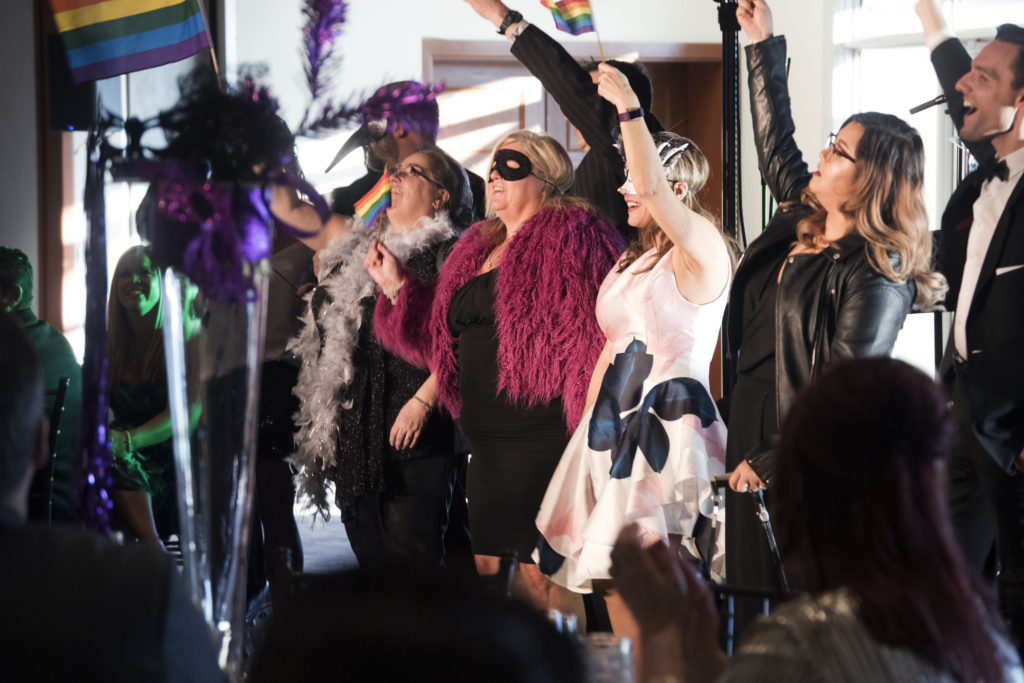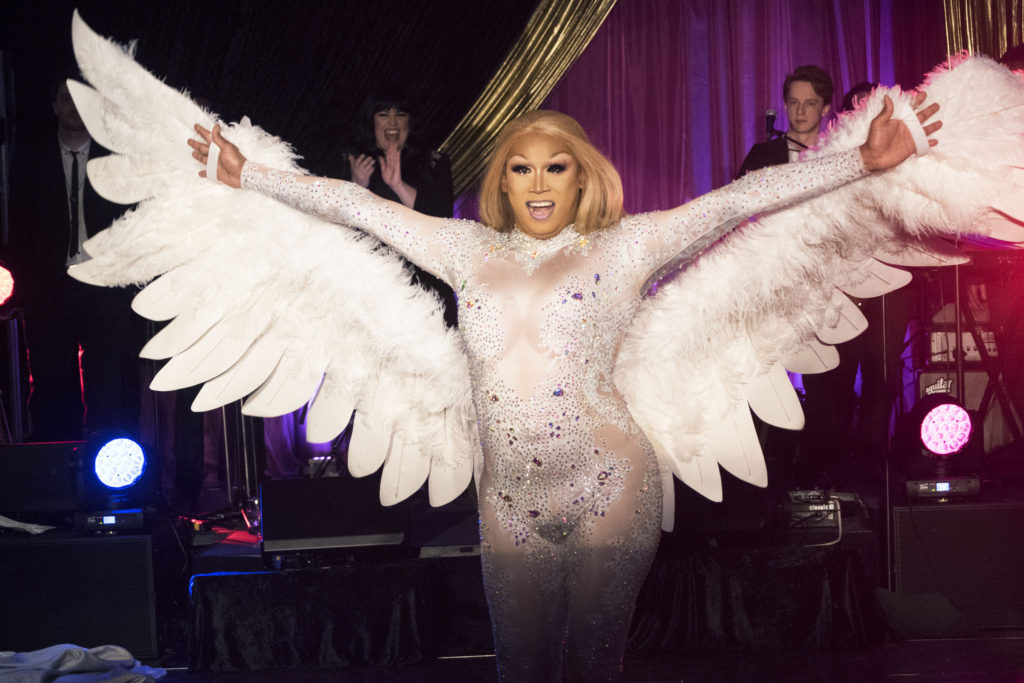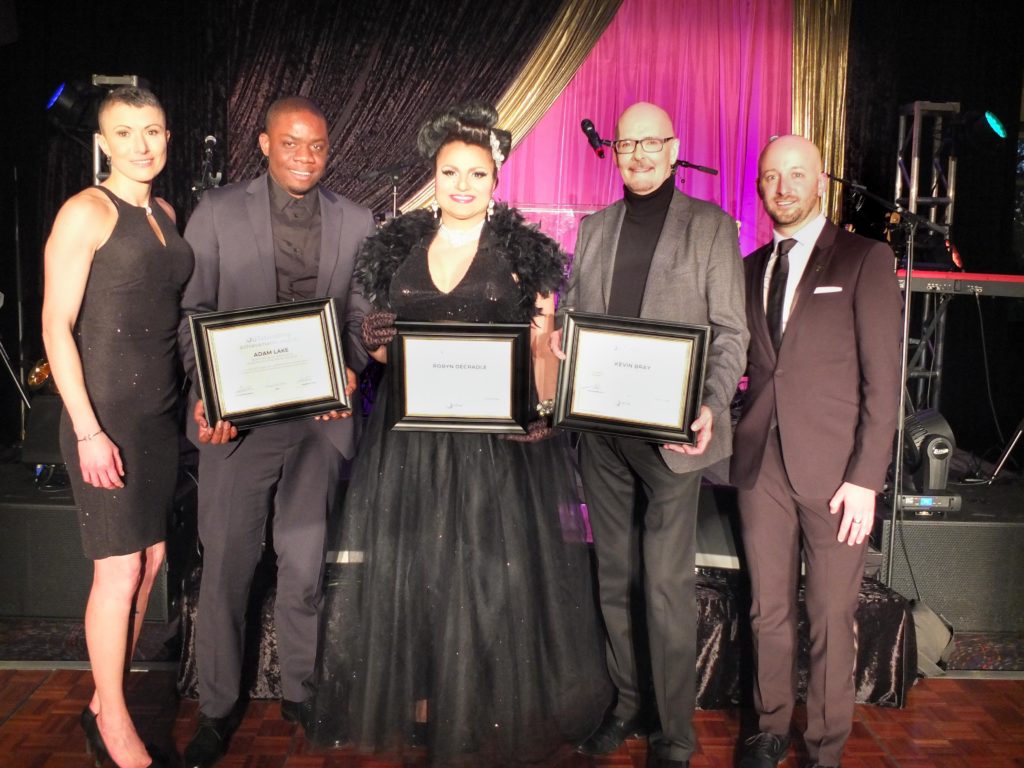 Stand Proud York Region Charity Gala Roaring 20s
We are excited to announce the return of the Stand Proud York Region Charity Gala benefiting LGBTQ2+ support, resources, and education in York Region. Join us for a night of dinner, dancing and drag! Last year, thanks to the support of our sponsors and money raised from ticket sales; and our live and silent auction we were able to support the expansion of our coffee nights to Aurora. With your support, we also launched our Have Your Say Campaign - a province-wide. Buy your tickets before they sell-out!
Buy Now
Read more
See photos
JOIN OUR TEAM
At this time, our team is looking to welcome new members to the Pflag family. This will help us continue to provide vital support services to the LGBTQ2 community, their families, friends and allies in times of need. We are accepting résumés for the following volunteer positions on our Board of Directors:
Director of Governance
Director of Marketing & Communications
Director of Support and Resources
If you or someone you know is interested in inspiring change in the community, and experiencing a truly rewarding experience while helping others, than this opportunity is for you (or them!).
Contact Us
There are several ways to get in touch with Pflag York Region.
Phone
Call our anonymous support line at 1.866.YR.PFLAG (977.3524)
If this is an emergency,
please call 9-1-1
Mail
4630 Highway 7 East
P.O. Box 64530
Unionville, ON L3R 0M9
In Person
Attend a Coffee Night and speak with a Pflag York Region volunteer:
Aurora Coffee Night
NEW! Starting December 2018
15145 Yonge Street - Magna Room
Starts at 7:15PM
Second Monday of every month
In Partnership with: Aurora Public Library
Richmond Hill Coffee Night
10909 Yonge Street - Unit 203
Starts at 7:15PM
Fourth Wednesday of every month
In partnership with: My House Rainbow Meeting Spaces
Coffee, snacks and social gathering to follow.